Hello dear fans,
We're going through a skin update for all our animal models, meaning we're reskinning the dinos in order to make them look more realistic. Don't worry though, as this couldn't slow down the development of the demo or game itself in anyway, but can only make it better.
As one of the first days of skinning updates, we are proud to present you our updated Tyrannosaurus rex male and Triceratops horridus female! We completely redesigned their color schemes, but also applied better details on their textures. We are also going to show you the T.rex female and Triceratops male in the near future, but for now, enjoy these two majestic creatures!
"All hail the king and its rightful rival!"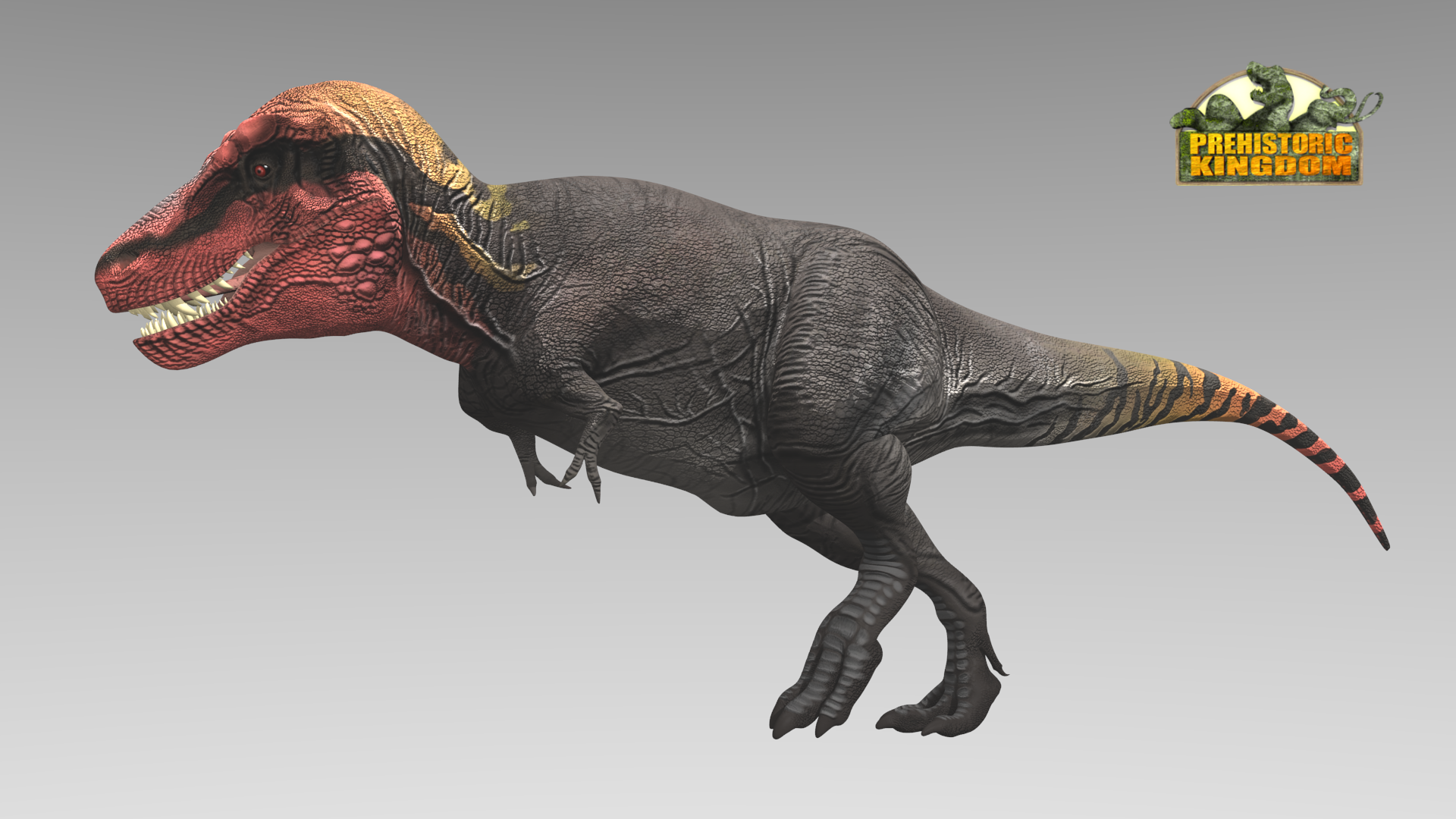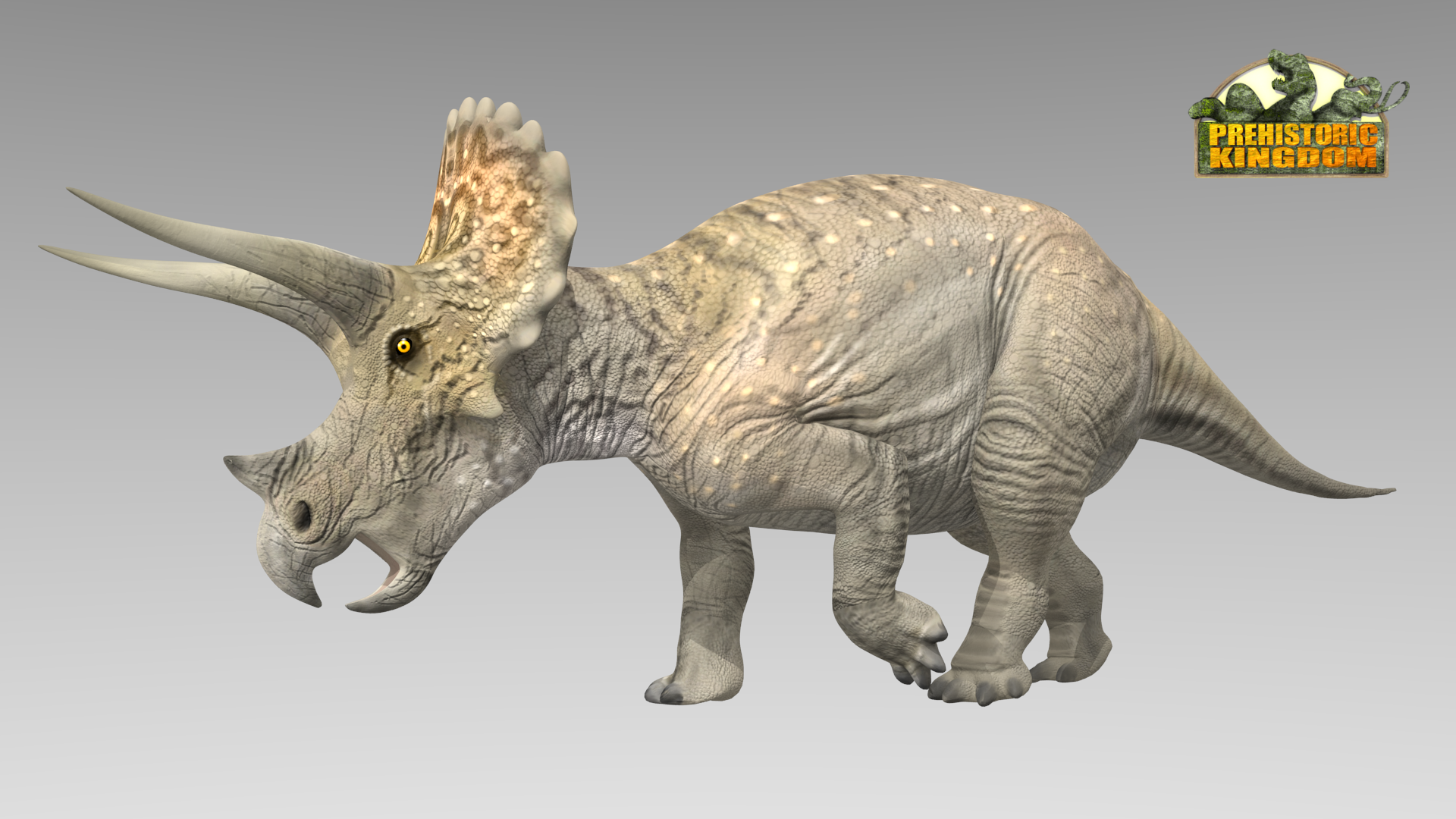 More to come soon!
P.S. For the fans of the old Rex color scheme: that is going to be used on a more suitable dinosaur species: Tarbosaurus!
-The PK Dev team.